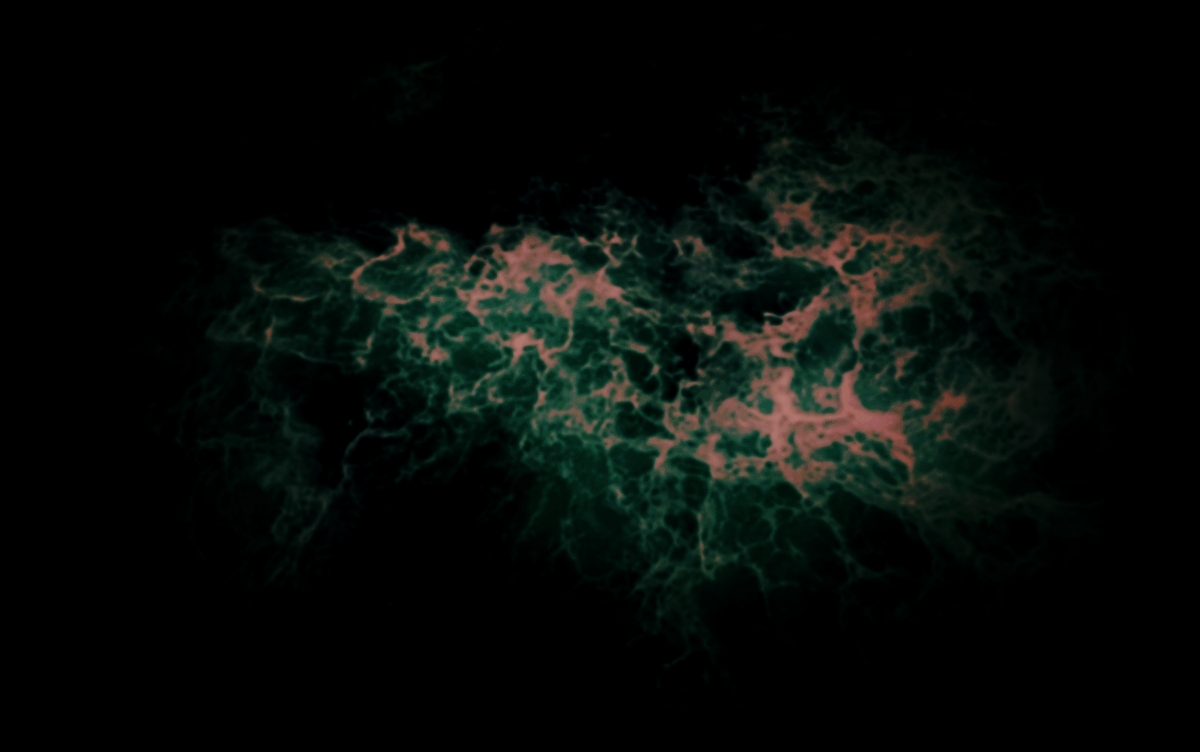 We are CONTRAMAREA
Power Duo
BIO
Power duo born from the experiences of the drummer Santiago Benedetti and the keyboardist Edgardo Marchi, which intends to mobilize the audience through new sounds with nuances ranging from metal to jazz, covering elements from rock, tango, ethnic music, classical, etc.
Wake, think, associate, disrupt, mobilize; these are some of the concepts that provide traction to their music.
Contramarea (counter-tide) also arises from the inaugural necessity of its members of writing the music they wanted to listen. Over the years Contramarea has shared stages with important bands and artists from the local scene. In 2013, they built theirs own recording studio in which they have recorded, mixed and produced the new album, Insistante.